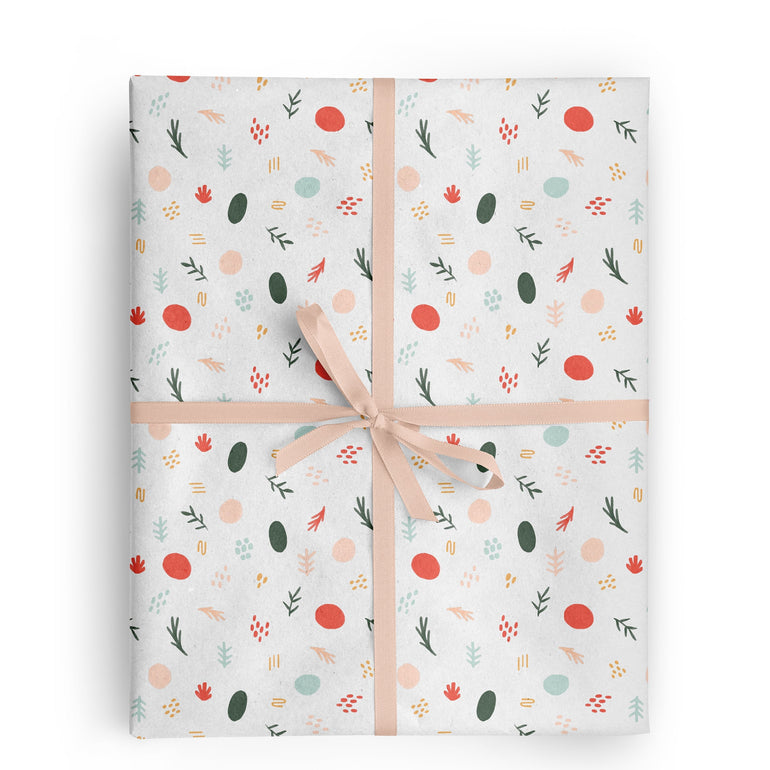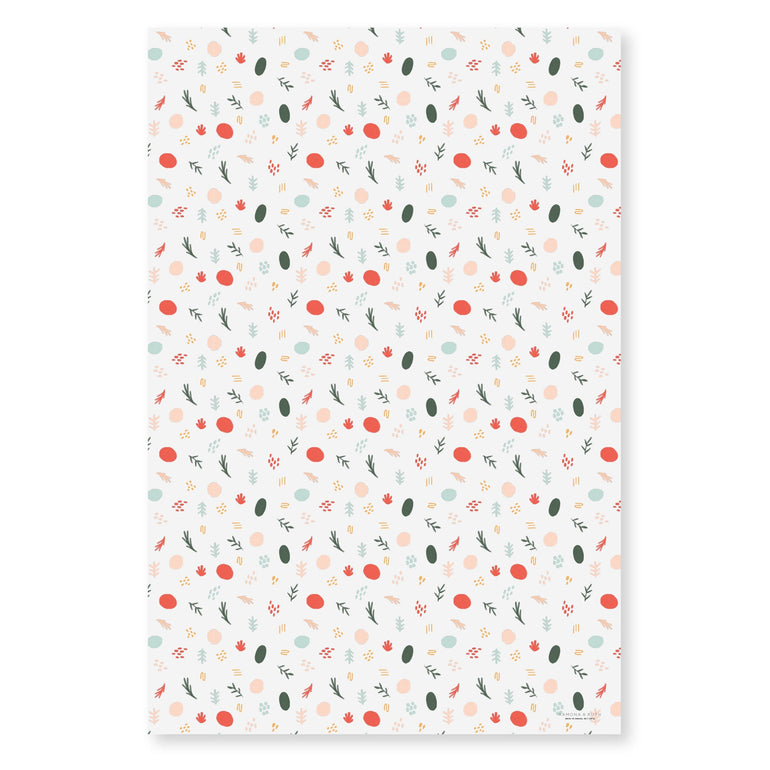 Merry Shapes Gift Wrap Roll
Tiny illustrations with a merry pallete to add a playful touch to your gift giving this holiday season.
Size

20" x 30" | 3 sheets

Paper
white matte
Printing Type
digital
SKU
GW14
high quality and cute
We used this paper for a Holiday Photoshoot and it was perfect. Really easy to wrap and good quality. We loved the matte paper type and the printing didn't look stretched out at all.